Summer is definitely here, and we've seen the arrival of all of our Interns. It's so good to be part of this experience with these young people. We look forward to seeing how they grow individually as Christians in an unfamiliar environment.
In this blog post, you'll read from three of our interns, including an update of the day we spent together praying for one another and the cities and towns they have been placed in.
Lexi's Story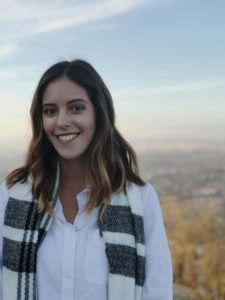 I first heard about the AT3 internship through my good friends Garrett and Katie Moore, who have been in the UK for a year now as AT3 apprentices, and I was instantly excited about the idea. The previous few months had been one of those waiting periods, where I was praying about my next move. I prayed about the internship a lot, talked to my family, and then decided to fill out the application. Once I was accepted, I was introduced to Rich Owen, the Senior Pastor at Worthing Tabernacle. After chatting with him, I knew that this church would be a perfect fit for me! The whole process was made so easy and both AT3 and Rich continuously checked in on me to make sure that everything was going smoothly.
The week leading up to the trip I was so excited, but also extremely anxious to be traveling across the world all by myself. Prayer and lots of scripture were crucial for getting me through the journey! I am absolutely loving my time in the UK. Everyone has greeted me with open arms and welcoming smiles, which was a great first impression of Worthing.
My heart's desire moving forward is to be God's hands and feet, to help others learn the gospel and grow in their faith, while I continue to learn and grow personally and spiritually through this amazing opportunity.
Lexi is studying Psychology and Justice Studies at Grand Canyon University. Every summer, Lexi does a mission trip, and this year she wanted to try something different by coming to the UK to see what ministry is like in a different context.
Tessa's Story - Intern Meet Up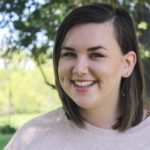 The intern meet up was such a great experience! Getting to meet the other summer interns and people in the two-year program was so encouraging. The day was filled with joy, prayer, encouragement and laughter. Communing together over meals, meetings and activities provided an opportunity to be thankful for the family we have been adopted into.
Nothing can describe how amazing it was to be with brothers and sisters in Christ sharing the same vision to serve the United Kingdom for the glory of God. Throughout the day we were able to share what passions the Lord has placed on our hearts while being surrounded by the beauty of Liverpool. It was a great way to start the summer as an encouraging reminder as to why each of us are here. We hope and pray that our work here this summer will ultimately glorify the Lord!
Tessa will be entering her final semester at Moody Bible College where she has been studying Intercultural Ministry. Tessa is considering long term mission in the UK, and the internship is a great way for her to test the waters.
Nikki's Story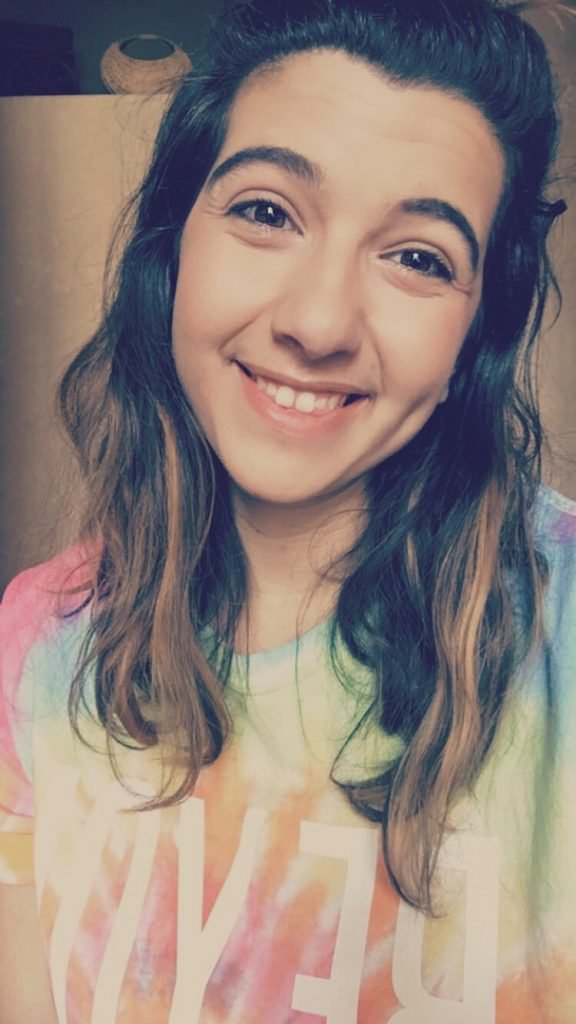 For my first time leaving the country it has truly been an adventure! One day scrolling through Facebook I read a post that said something about doing an internship with a church in the UK. I decided to apply, and my application was accepted! After buying my ticket and raising the money, my next task to tackle would be travelling.
Travelling to the UK was my first time leaving the country and flying by myself. During this time I spent a lot of time in prayer to calm my nerves. It made saying goodbye to my comfort zone much easier knowing that this internship would be to glorify God's kingdom.
My time in Worthing has been a learning experience. The culture here is very different to America and I have found every interaction that I have had with a Worthing resident to be very informative. Being open-minded and allowing yourself to ask questions is the best advice I can give. I love learning and to have the opportunity to experience all sorts of new things is so exciting for me. One of my goals while I am here is to learn how to be a better follower of Christ and see how my strengths can be used not only here but anywhere I am called by God.
Nikki is also studying at Grand Canyon University. She'll graduate with a BSc in Counselling. Nikki wanted to get experience of ministry, and also to grow as a Christian through doing our internship