We know you want to get into ministry now.
But we also know to be effective in secular culture you need robust theological training.
When you join AT3, not only do you get to jump into local church ministry with both feet in post-Christian Britain, but you receive the robust theological training required to face the onrush of secularism. Join our growing network of British and American churches who are actively looking for people to serve in ministry.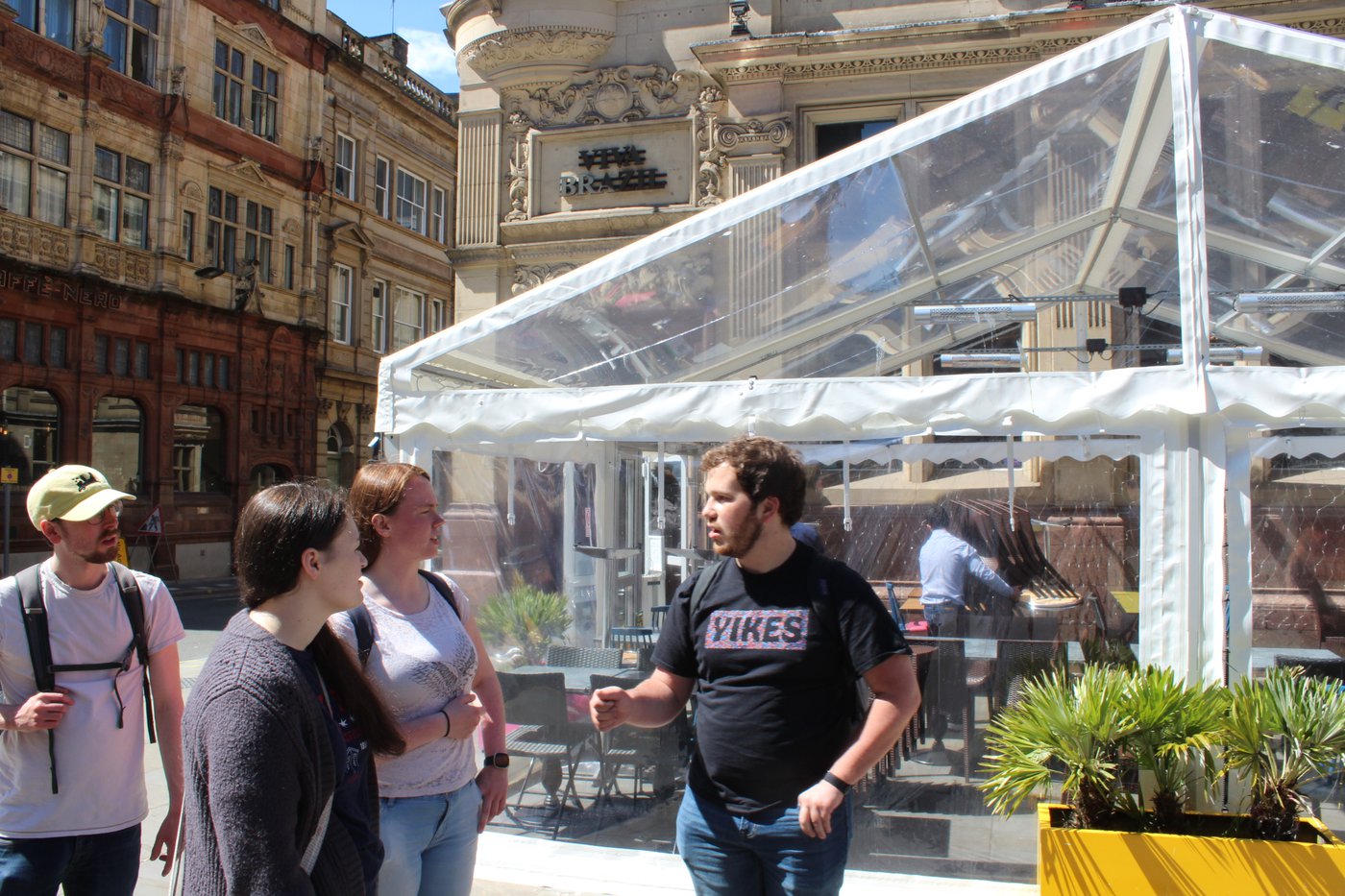 Process
Let's get to know each other.
Let's craft a customized 2 year apprenticeship.
You're launched to lead ministry at home or abroad.
Our Apprenticeship is Ideal if...
You want to jump into ministry now.
You want more theological training.
You want to learn how to minister in a secular culture.
You want to become networked with leaders of gospel movements in UK, US & Europe.