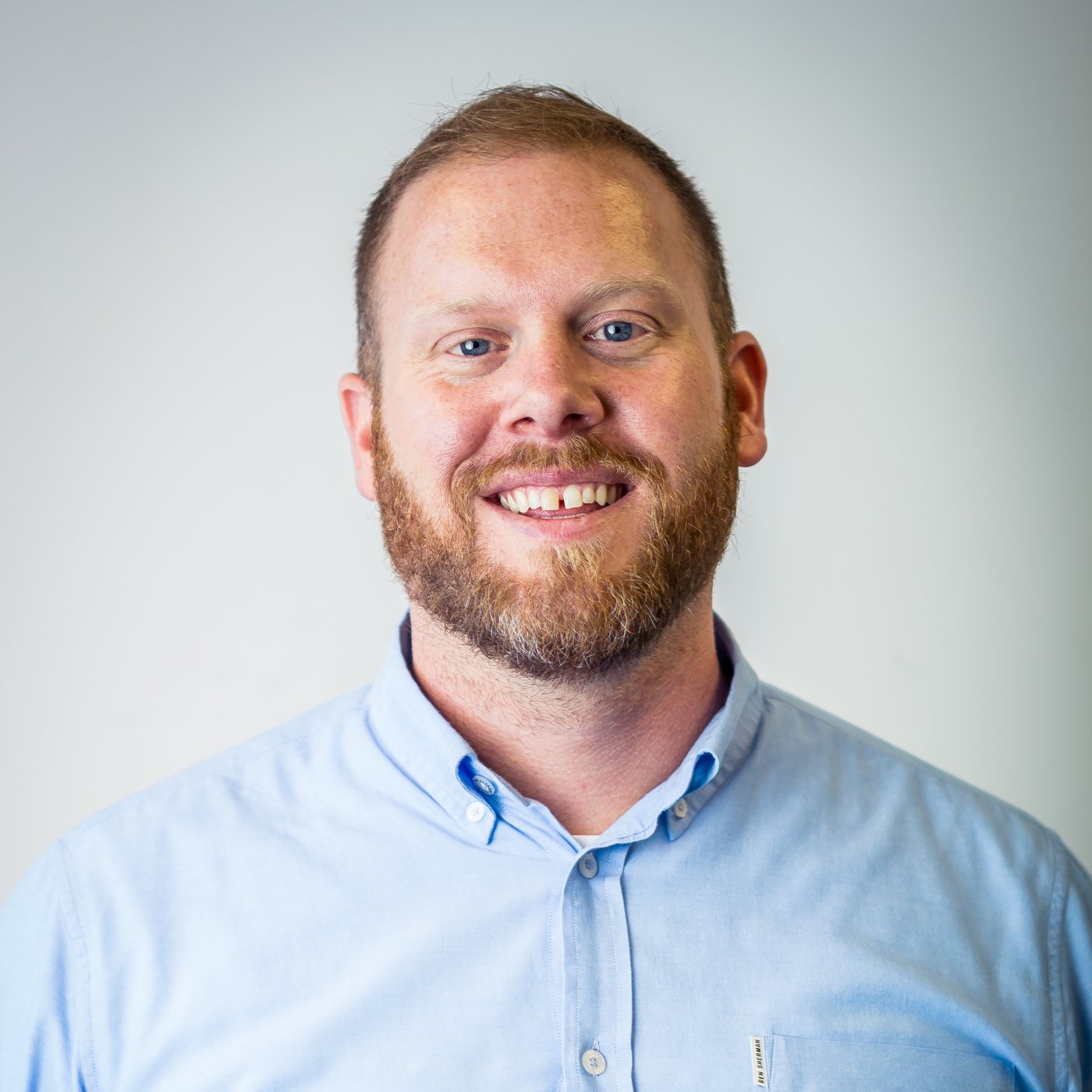 Ken was born and raised in the Chicago area. He studied at Moody Bible Institute and Wheaton College Graduate School. After working for First Baptist of Geneva in the Chicago suburbs for 8 years as the pastor for university students he and his wife Emmy relocated to Oceanside, CA where he continued to pastor university students at New Song Community Church.
In 2013 Ken and Emmy moved to Liverpool to "test the waters" and see if the Lord was calling them to church planting and long-term ministry in Europe. It was while serving on the staff at Christ Church Liverpool that the idea for AT3 was born. After a year of serving at Christ Church Liverpool as a volunteer pastor, the church hired Ken onto the pastoral staff as co-pastor and at the same time commissioned him to launch. Ken now serves as a church planter in Los Angeles, CA and Director of AT3.
He enjoys food, reading and loves road cycling so much he rode all the way across the USA in 2003. He met his wife Emmy outside of a coffee shop and they still drink coffee together every day.