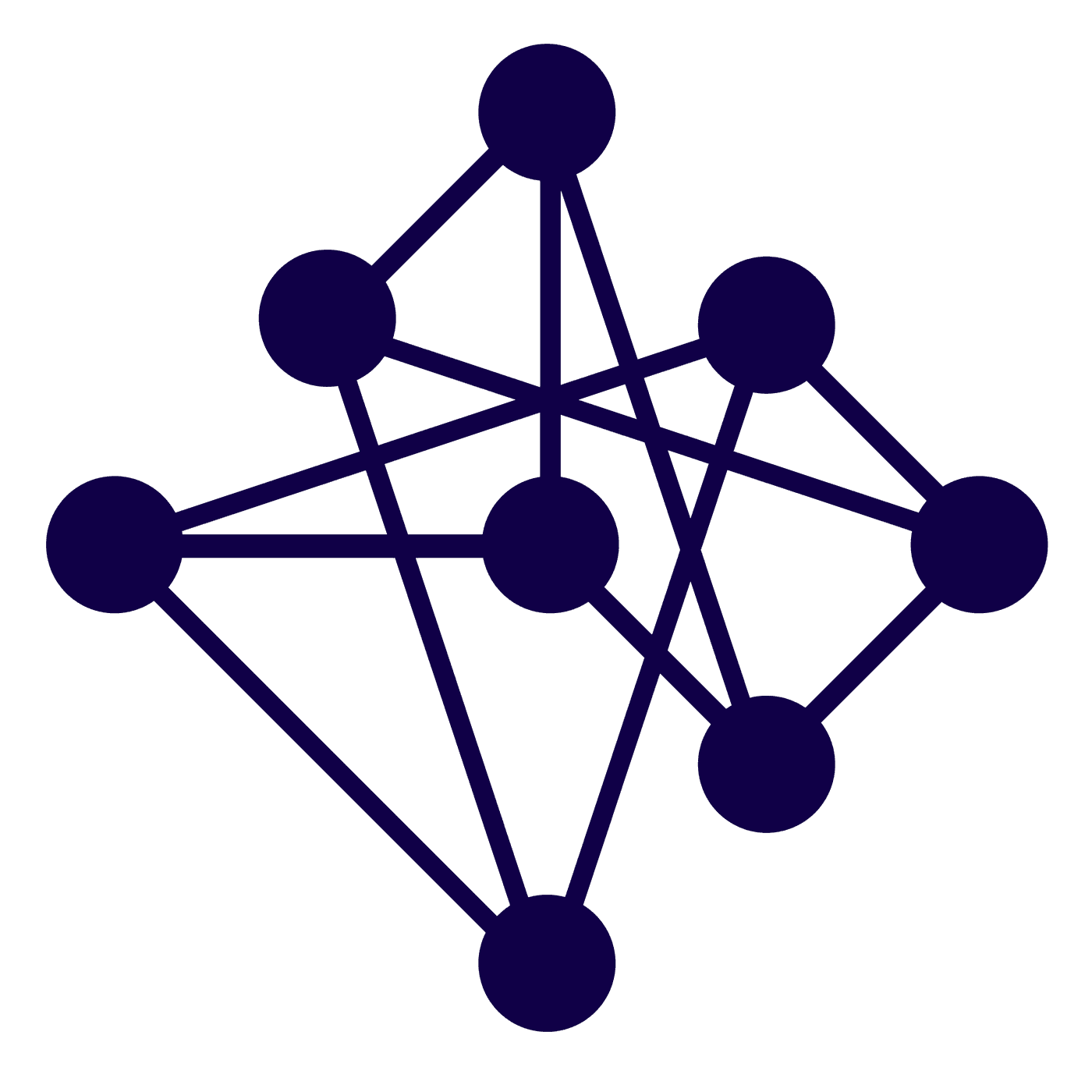 The name Alliance for Transatlantic Theological Training is long enough to be a blog post on its own. That's why we call it AT3 for short. See what we did there?
We want to take this opportunity and use our first blog post to tell you about our origin story. Granted it won't be nearly as action packed as an X-Men origin story, but we hope it will excite you about AT3 and what we believe the Lord has called us to do.
Joining AT3 as a recruit or a ministry partner means joining the effort to mobilise gospel workers who will plant, lead, and revitalise churches across the UK. But the origins of AT3 extend back before this mission was clearly established. The ideas, dreams, and goals that became AT3 converged around the beginning of 2014, from a group of church leaders working in Liverpool, England. The journey from concept to the official launch of AT3 in September 2015 is a story of God's faithfulness and the power of persistence to address a great need.
When Ken Lippold and his wife Emmy raised funds to move to Liverpool in order to support a local church in 2013, they had no idea what they were actually in for! In the first few months they met church leaders from all over the UK. When Ken & Emmy shared that they had raised their own support and came to serve, just about every pastor they met said: "Are there more of you?!"
The answer to that question is, "Yes!" Every year hundreds of men and women graduate from Bible colleges and seminaries looking for ministry opportunities. And the statistics about the state of the Evangelical Church in the UK reveal there is an almost endless supply of ministry opportunities in the UK but a shortage of gospel workers. It seemed like a perfect match.
On the surface, the statistics are staggering. There are 64.1 million people in the UK, but the English Church Census estimates that approximately 2.5% are evangelical, with a very small growth rate. Additionally, the average age of a minister in the UK is 54, and between 2005 and 2010 there was a net loss of churches in the UK. Although there are new gospel initiatives and energetic church planting efforts resulting in churches being planted every year, they are not enough to counteract the negative growth rate.
The statistics gained a personal face as Ken worked alongside UK church leaders who knew the massive need firsthand, ministering in areas where there is little or no access to gospel churches and there simply aren't enough trained church planters and pastors to catalyse new growth.
Conversations began between church leaders in Liverpool about how to take action and extend the valuable training programs that were already happening in gospel churches and networks around the UK through partnerships like the North West Partnership and the FIEC. It was at this time that the idea for AT3 crystallised. Churches in the US had expressed an interest in meeting the need by sending people and resources. Churches in the UK were eager to accept and train placements with hands-on ministry experience to combat decline and secularisation.
Connecting the resources in the US with the opportunities in the UK seemed like the most effective way to begin. Therefore, our goal was established: to raise up 1,000 US and 1,000 UK recruits by 2030. Over time, a strong network of relationships and avenues of giving and support will exist between the US and UK.
AT3 is only made possible because of the hard work done by the churches and training organisations already at work in the UK. We are humbled and excited to have support and encouragement from the North West Partnership, Redeemer City to City, and the FIEC to move forward and launch our programme, which will come alongside them to help resource the churches they represent.
Additionally, we are pleased to partner with Wales Evangelical School of Theology and Union, their new initiative to deliver theological education in locations all over the UK. Union and AT3 share the similar goal of providing new leaders high-caliber theological training while remaining in the context of serving a local church.
On the surface, our goal seems as staggering as the church growth statistics that motivated AT3's conception. Thankfully, the essence of AT3 is its commitment to work with existing networks of churches, church planting organizations, theological schools, and individuals. We want to enhance and support their work with resources and new recruits to spread the gospel with greater effectiveness.
We're excited about the first recruits, who have already begun their programs of study and daily church ministry (you can read their stories on our website). We're even more excited about the future ministries of preaching, administration, discipleship, evangelism, and planting that will take place with future recruits because AT3 now exists.
We're happy for this chance to formally introduce ourselves and share our story. Please connect with us on our website (www.at-3.org), as well as Twitter (@at3org) and Facebook (www.facebook.com/at3org). We hope that this blog will be a place for you to find valuable information about our US and UK connections, as well as a place where you can follow our story, which is far from finished! We pray that as we take these first steps of faith to fulfil the Great Commission in a bold and proactive way, the Lord will bring us new opportunities, new recruits and new partnerships to accomplish his work and strengthen his church.
Written in 2015